Surpass yourself
Keep growing, keep working on your personal development and by doing so contribute to your team, company and your community. Surprise yourself and surpass yourself. Since 2002 we support individuals, teams and organizations in their growth.
Curious about our approach?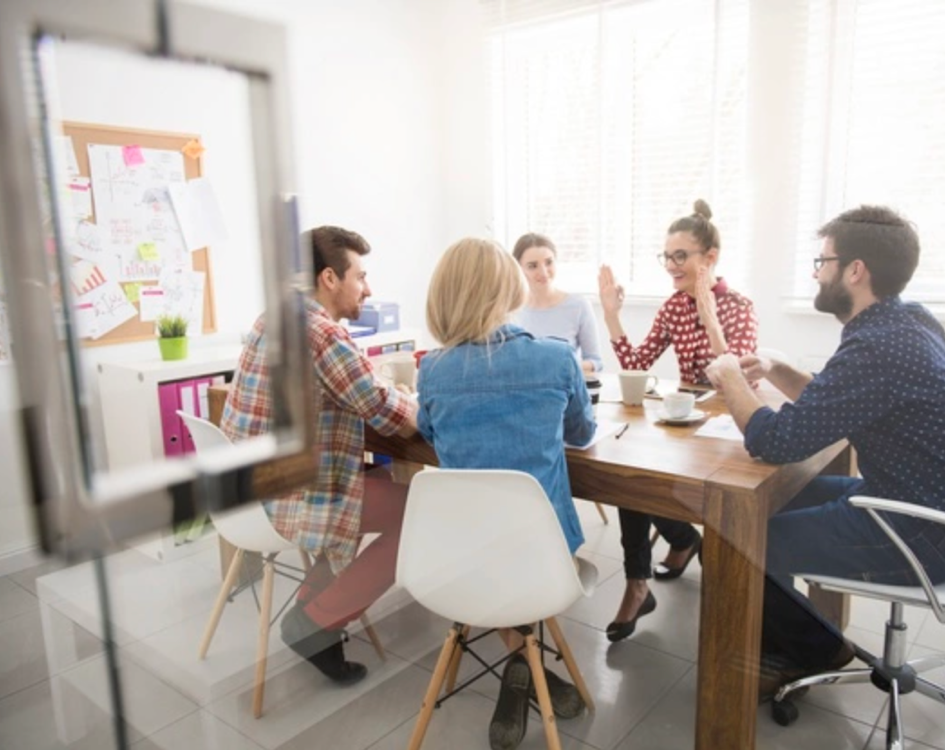 CLIENTS
"I really appreciated the openess and interaction during the training"
"The facilitator is very skilled in adjusting the examples to the real life examples of the room. All schemes and theories are very well explained."
"Petra never stops to "graduate" in the fields that carry her many interests. And, on a personal level, she has a very catchy personality"
"The fun factor (humour) in this training was very important, if it would have been purely informative, it would be hard to keep focused all day. So thumbs up!"
Ready to connect with yourself and your colleagues?
INSIGHTS
Tips from our blog