SPECIFIC AND CONSTRUCTIVE
Training
Interaction with the participants is vital for us. Our trainers will adapt to the group, without losing sight of the learning objectives.
We enthusiasm participants to realize their action points in their work environment.
Our vast network insures we can organize the training in Dutch, French, English and German.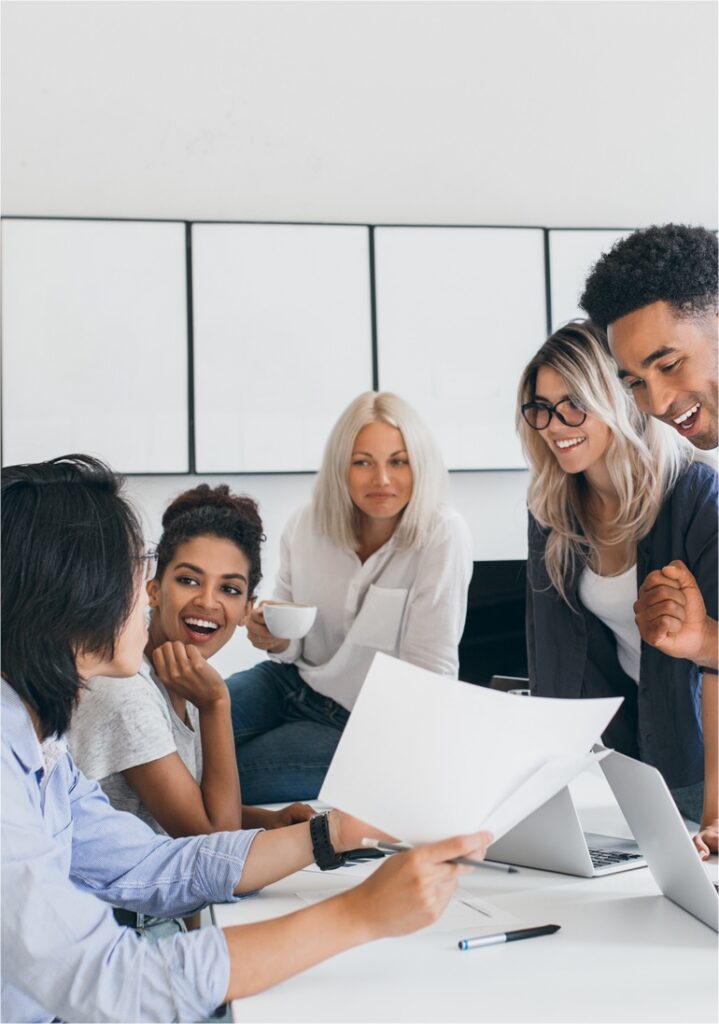 SKILLS
Our trainings
Interpersonal skills
Assertiveness
Emotional Intelligence
Dealing with aggression
Working together: different styles and personalities
Commercial skills
Client centricity
Efficient and client friendly telephone skills
Client friendly and assertive online meetings
Handling complaints with empathy and assertiveness
Personal skills
Time Management
Train-the-trainer
Interview techniques
Self-esteem and confidence
Leadership skills
Coaching
Giving and receiving feedback
Leading a team
Motivate team members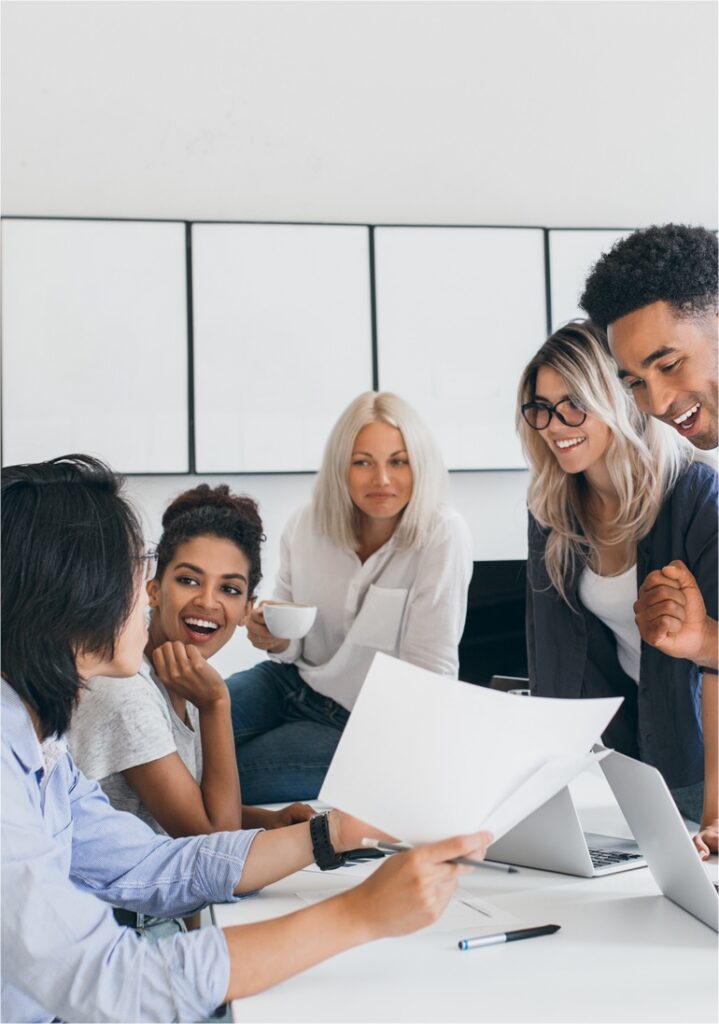 Development
Preparation
We discuss your learning objectives. How can we get to know you and your company? There are a number of possibilities: on-the-job observation, intakes or online questionnaires. Can we already enthusiasm the participants for the training or give them an insight into the subject?  A teaser, a video with an on-line learning tool, the choice is yours.
Training
The preparation beforehand allows us to develop an adapted training formula. Multiple (half) days, online or live, blended. Specific and constructive.
Follow-up
After the training we create a reminder of the action points. How could you follow-up participants? We are happy to advise you, develop extra material or provide individual coaching, intervision or an online learning tool.
INSIGHTS
Tips from our blog